Water filter shop offer products for Drinking water and water purification including domestic water filtration.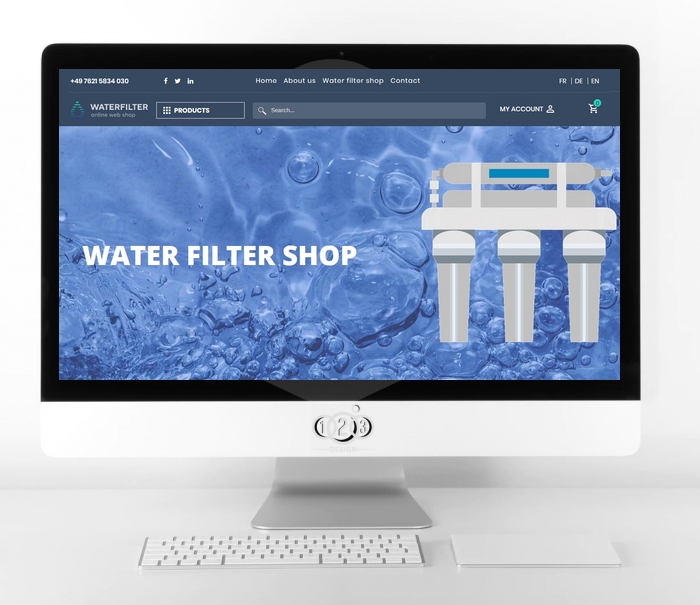 Kwatee is a water purification company that was founded by experienced Senior consultants with over 20 years experience in their fields.
Kwatee provides water treatment solutions for all type of applications, from domestic equipment to industrial turnkey plants up.
They deal on a daily basis with clients from various origin: municipalities, water bottlers, hotels and resort requiring safe drinking water for their visitors, farmers needing specific irrigation water for their plants, but also for industrial applications.
WEB STRANICA