We adhere to our core values of providing inspiring leadership, reliable partnerships, cutting edge technology and scalable services to make you the best in your business.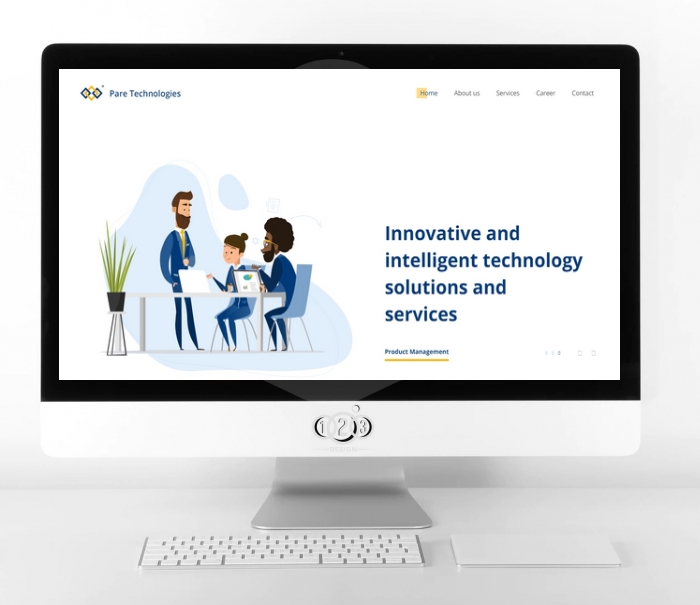 Pare Technologies works with Hospitals, Physician groups, Financial institutions, Clearing houses and Billing agencies to streamline, scale and improve their healthcare payment processing by efficiently deploying an array of intelligent technologies, staffing and business process management solutions.
With an innovative and automated approach, we smoothen the workflow to accelerate the growth of the organization by utilizing minimal resources.
WEB SITE