We are a team of experienced immigration and corporate legal experts, tax and accountancy specialists, market analysts and investments specialists provides full-service assistance to both domestic and international clients investing in private and corporate sector in Croatia.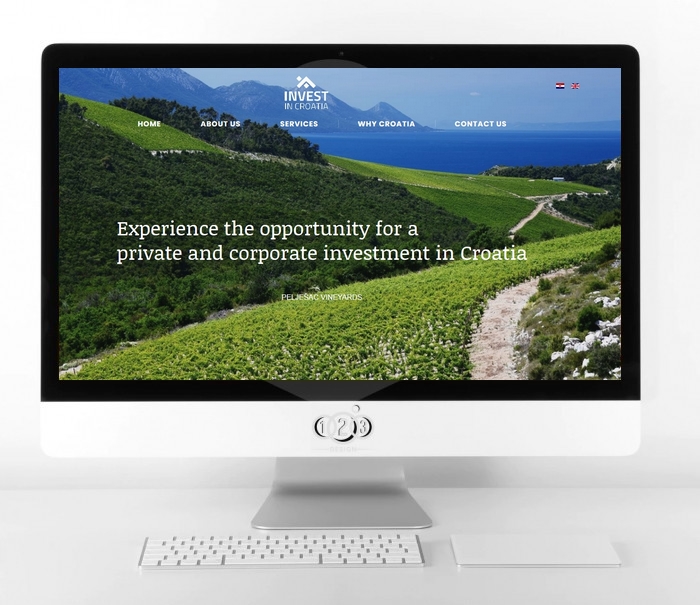 Primarily advising on locating capital in most cost-effective investment programmes in Croatia, we also about people and believe that everyone has a chance to establish stable and high quality business in Croatia, which is why we offer legal and tax support in company establishment as well as work and residence permits.
We take our business extremely seriously since the centre and focus of our business is a client with own visions and desires - it is up to us to help the clients turn those visions into reality.
WEB SITE